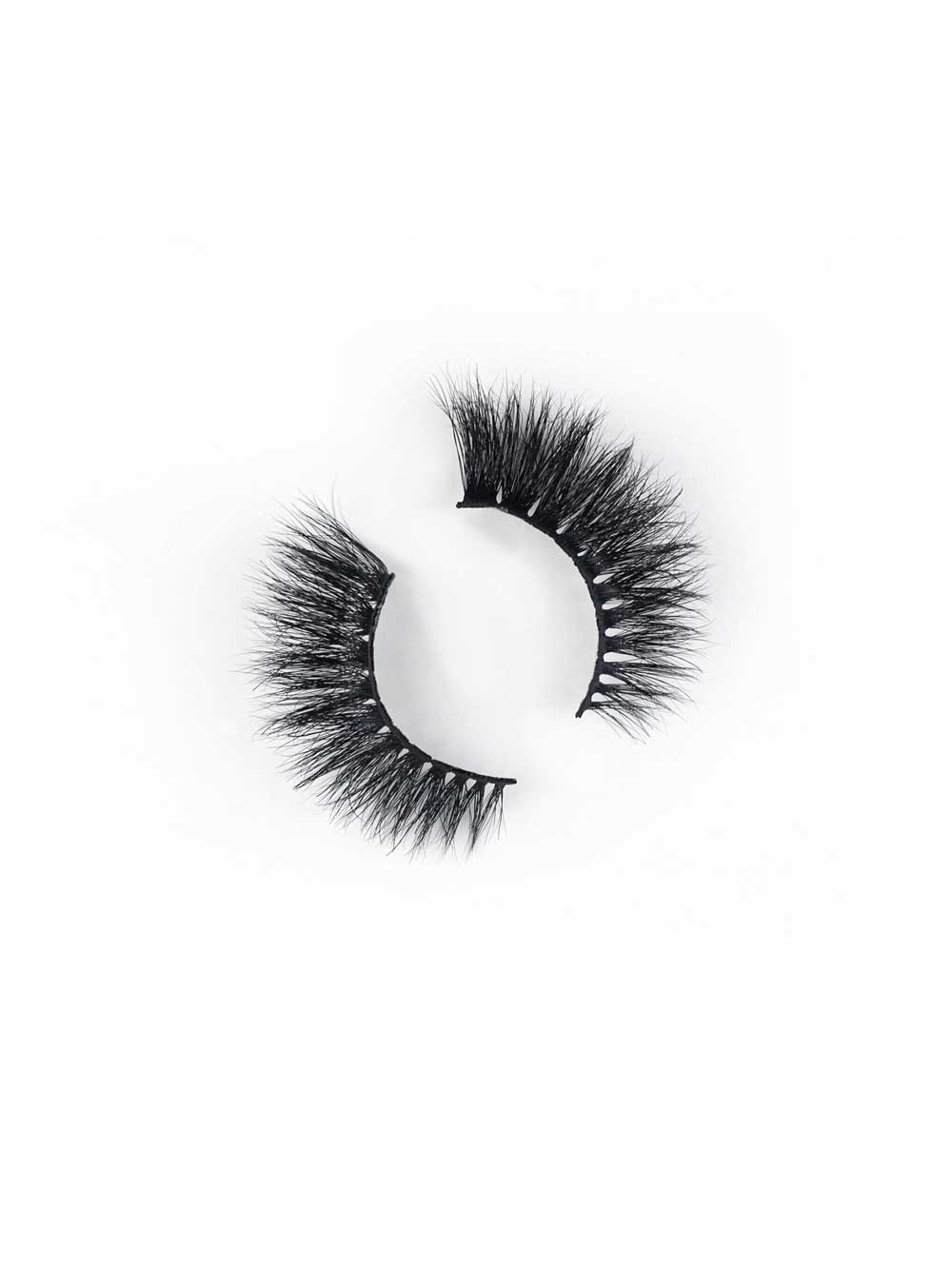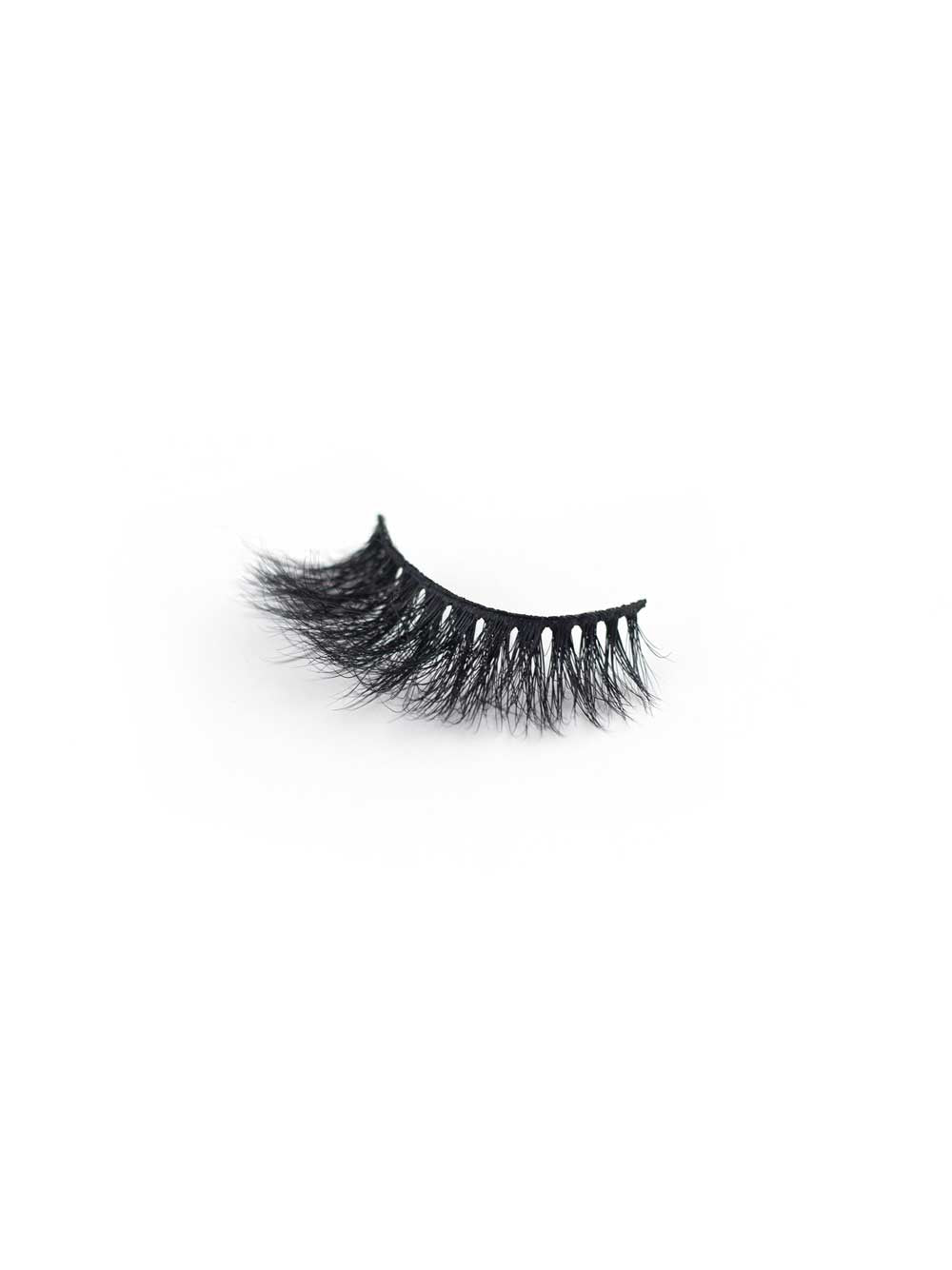 Live your best life with this lash that is extra volume and full of length. This ultra voluminous lash truly lives up to its name, and has a lasting flutterry effect for a smoky eye slay.
We create premium long-last lashes that cccentuate your true eye shape. Best fake eyelashes for beginners and experienced lash experts. Easy to put on fake eyelashes that last all day long. So natural feeling our lashes feel like lash extensions but without the long application time and high cost.
After each wear, gently wash your lashes with a q-tip and warm soapy water to remove excess lash glue. Place back in the lash-shape packing to hold the lashes shape. Can be worm 3-5 times.
Ready for any look.
Premium, long-lasting lashes
that are easy to put on and that amplify your inner shine for all day wear.
Minx & Mane #beauties.
Minx & Mane is trusted. Whether we show up on top beauty influencers and professional makeup artists or those who go from work, to gym to freshen to a night out - we have your pretty little lids covered.